Serve Cold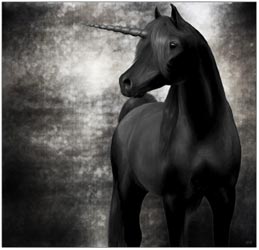 So, it was a year ago August that we started calling it an Obama electoral landslide. No special insight — just a recognition that the Republican A-Team was sitting this one out, because they saw that Obama was a lot stronger than the conventional wisdom credited.
Comparisons to the "fundamentals" — the economy, unemployment — were misguided. This was no conventional moment in American history, and this would be no conventional election.
But ours was, admittedly, a Peggy Noonan gut check. So we've also been following state-based electoral polling all year — polling that showed Obama was never behind in the race, even after the first debate. (Even John McCain briefly led in 2008, following Sarah Palin's debut.) Obama's polling varied in how solid the blues appeared — but Mitt could never crack 220, and often dropped much lower. Mitt's "dependable" states were always dozens less than Obama's. Mitt's only hope of winning required running the board. Obama could have lost Ohio and Florida, and still crossed 270.
Our only worry, frequently expressed, was voter suppression — all those red-state laws designed to thwart blue voters. And that remains a concern next round, since Republicans remain intent on denying Americans one of their fundamental rights as citizens. But thankfully, this round it didn't matter.
President Obama was gracious and magnanimous in his victory speech last night. We won't be. Fuck you, Republicans. Fuck you, Mitt. You've spent the past four years cynically obstructing the democratic process and lying with your every breath, and you lost, motherfuckers. Eat shit and die. We'll be over here, enjoying some delicious pasta salad.
Add a Comment
Please
log in
to post a comment