Look in Vain for the Union Label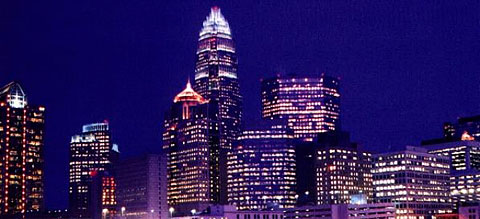 Let's start this week's festivities with a complete list of unionized hotels in Charlotte, North Carolina:
Oh. Right. NC's a "right-to-work" state. Whoops! Well, just remember, Democrats are looking out for you, as long as it's convenient. And our DNC Open Thread/Open Shop is looking out for you as well. But please, no tipping. It only spoils the help.
Add a Comment
Please
log in
to post a comment