Today in Suque
A smattering of today's news:
The NSA is Building the Country's Biggest Spy Center
Suicides Eclipse War Deaths for U.S. Troops
Mitt Romney Mocks Obama for Wanting More Firemen, Policemen, Teachers
David Barton: People Are on Welfare Because They Don't Read the Bible
But on a lighter front:
25 Things You Didn't Know About Mad Men
and look! Bernese Mountain Dog Puppehs!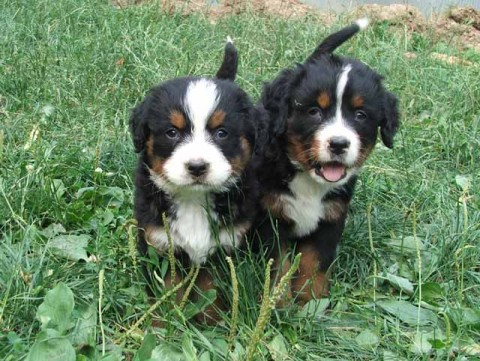 Add a Comment
Please
log in
to post a comment