Taking Credit for the Work of Others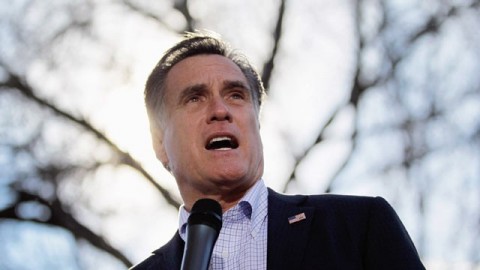 It wasn't too long ago that Mitt Romney surprised political observers by abruptly reversing course on his criticism of the Obama Administration's rescue of the U.S. automotive industry to begin, instead, taking credit for it.
Well now, in a similar vein, Mitt Romney is promising voters that if elected president, he will reduce unemployment to 6% by the end of his first term. How does that constitute taking credit for the hard work of others, you might ask? Well, according to the Congressional Budget Office, unemployment is currently on track to being at 5.5% by 2017 anyway.
Maybe what Mitt Romney should have said is: "If the American people put me in the White House, I will see to it that my administration continues the amazingly successful economic policies of our current president."
(Hat Tip: Talking Points Memo)
Add a Comment
Please
log in
to post a comment