George Tierney Jr. of Greenville South Carolina Will Sue Your Ass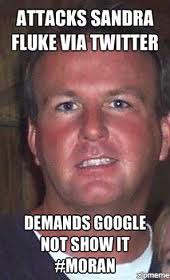 And who knew tbogg was so hot?
GlossyNews.com – Are you actually planning legal action or have you decided yet?
George Tierney – Oh I'm going to have legal action, yeah. I'm planning legal action against tbogg, whoever tbogg is, and I think it's a female. Let me go back here I'll tell you exactly who tbogg is … Female name that came back was Jennifer something, yeah she's going to get legal action against her because she's the one that started all this crap against me.
Add a Comment
Please
log in
to post a comment