Casino Mitt Bets the Table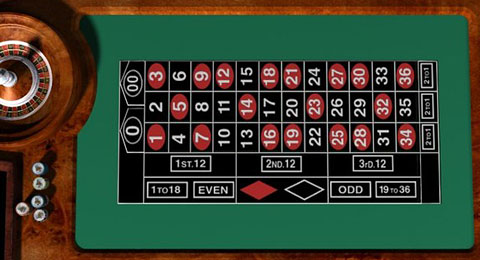 A handy rule of thumb this year should be that whenever Mitt Romney says something bold, he's probably said the opposite just as boldly. So, since we're not quite finished with Mommy Wars, let's have a look at Mitt's 2010 campaign bio, No Apology:
Welfare without work erodes the spirit and the sense of self-worth of the recipient. And it conditions the children of nonworking parents to an indolent and unproductive life. Hardworking parents raise hardworking kids; we should recognize that the opposite is also true. The influence of the work habits of our parents and other adults around us as we grow up has lasting impact.
So: Tagg, Matt, Josh, Ben and Craig? Daddy thinks you're all fucking slackers. Blame Mommy.
Add a Comment
Please
log in
to post a comment