Mitt Romney, Shootist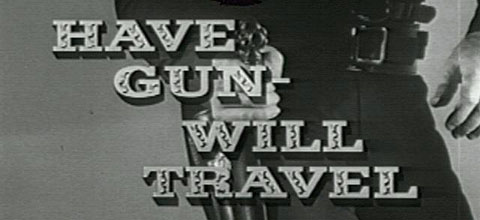 Mitt Romney, today:
"I believe in the Second Amendment, I'll protect the Second Amendment, I have guns myself. Not going to tell you where they are. Don't have them on myself either, alright."
Mitt Romney, 2007:
During a virtual debate with the Boston Globe in 2007 Romney said, "I have a gun of my own. I go hunting myself. I'm a member of the NRA and believe firmly in the right to bear arms," to which the interview corrected him, "Ah, excuse me, but isn't that son Josh's gun?"

Romney responded, "Um, well, yes, but so what? He has several guns out at our vacation place in Utah, and I use them from time to time."
ABC News, late today:
UPDATE at 5:30 p.m. ET: A campaign spokesman says Romney has two shotguns.
Glad that's settled. At least until the next update.
Add a Comment
Please
log in
to post a comment