Your Womb is a Wonderland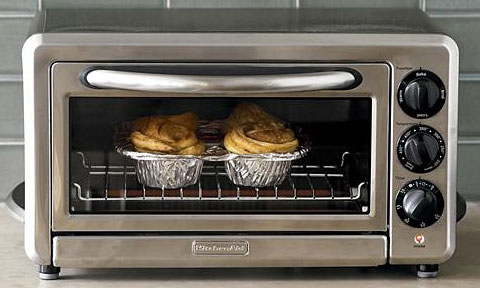 We don't know why, but we found ourself thinking about Terri Schiavo last night.
No, not Schiavo the person. Not even Schiavo the issue. More like Schiavo the moment.
The moment when the business of government came to a screeching halt so Republicans could grandstand over a dying woman in Florida. And, as it happens, the moment that Republican overreach was so spectacular, our jaw dropped.
A moment not unlike this:
Not satisfied with President Obama's new religious accommodation, Republicans will move forward with legislation by Sen. Roy Blunt (R-MO) that permits any employer to deny birth control coverage in their health insurance plans, Senate Minority Leader Mitch McConnell (R-KY) said Sunday.
We understand why this might be an issue with the dudes who run The World's One True Religion. Heck, we even understand why some forms of birth control trouble folks who worship Zygote-Americans. We don't agree, but we understand.
But all birth control? Like the four out of five American women who have used the Pill at one point or another?
Mitch McConnell understands that women vote, doesn't he? We know it's only been, like, ninety-two years, but surely he's heard by now. Unless there's a movement to repeal the Nineteenth Amendment that we missed in the rush to ditch the rest.
What's more, the vehicle to implement this proposal — the exquisitely named Blunt Amendment — would carve out an exception for any employer to deny any coverage if it violated the employer's "religious beliefs or moral convictions". So you'd better hope you're not working for a Christian Scientist.
We dwelled on all this for about an hour last night, looking for an angle: Just print the proposal? Maybe a Catholic bioethicist's piece explaining how Viagra is totally different than the Pill? Maybe another rant about how we freelancers don't even have health insurance, and nobody gives a shit about us?
And then we finally realized: Terri Schiavo. Because this proposal is so fucking bizarre, we can't do much more than sit back and witness the spectacle.
Add a Comment
Please
log in
to post a comment