Today in BadMitten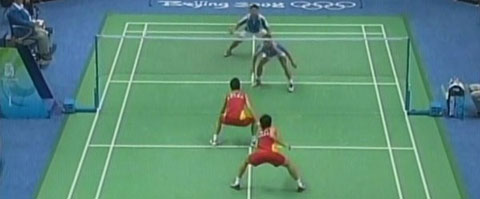 The Romney line everyone's talking about:
"I'm not concerned about the very poor. We have a safety net there. If it needs a repair, I'll fix it."
The line that follows:
"I'm not concerned about the very rich… I'm concerned about the very heart of America, the 90-95 percent of Americans who right now are struggling."
Moments later:
"We will hear from the Democrat party, the plight of the poor… You can focus on the very poor, that's not my focus."
Wrapping up:
"The middle income Americans, they're the folks that are really struggling right now and they need someone that can help get this economy going for them."
Y'know, even in context, it still doesn't work.
Add a Comment
Please
log in
to post a comment