Chattanooga Republican Wants to Get in Your Pants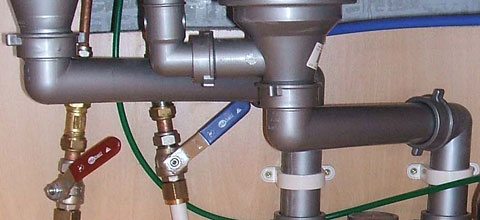 Let's start here:
A bill that would limit who could enter public restrooms has been filed in the Tennessee General Assembly. The proposed legislation would restrict access to public restrooms and public dressing rooms designated by sex, to members of that particular sex.
No, wait. It gets better:
"I don't care for what reason, how depraved their mind is, how perverted their mind is, or for what reason they think a man has a right to go into a women's bathroom, or dressing room to try on clothes," [Chattanooga Republican Richard] Floyd said.
No, no, stop! We're not done yet:
His proposed bill would require a birth certificate to prove which restroom a person would be required to use.
All this to keep those depraved, perverted trannies out. No word about Moms changing diapers for their baby boys.
Add a Comment
Please
log in
to post a comment