Media Blames Republicans for Ignoring Media-Created Candidate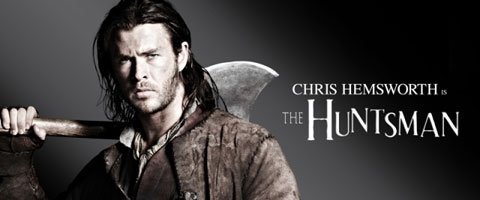 Our guest columnist is Joe Klein, who argues that Jon Huntsman is a credible candidate because Joe Klein said so.
But Huntsman's real sin is deeper than that: his is a vitriol-free candidacy. There is no gratuitous sliming of Barack Obama or his fellow Republican candidates. There is no spurious talk of "socialism." He pays not the slightest heed to the various licks and chops that Rush Limbaugh has made into stations of the cross for Republican candidates. He is out-of-step with the anger that has overwhelmed his party and puts it at odds with the vast, sensible mainstream of this country. Because he has refused to engage in such carnival tactics — because he hasn't had any oops! moments, extramarital affairs, lobbying deals with Freddie Mac or flip-flops — the media have largely ignored him. That makes us complicit in a national political calamity. But Republican voters have been complicit, too: a conservative party that doesn't take Huntsman seriously as a candidate has truly lost its way.
Next week: Joe Klein on why it's a crying shame that America doesn't elect position papers.
Add a Comment
Please
log in
to post a comment