Oh, The Inhumanity!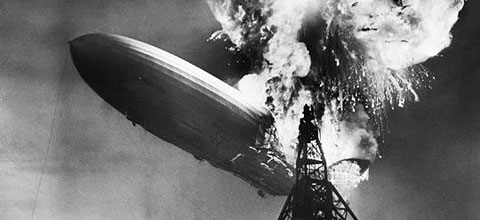 As Bill O'Reilly says, sort of, Candidates Rise, Candidates Fall. They always rise, and always fall. And as Newt is now discovering, you can't explain that.
So who is now on the rise? (Hint: It sure as hell ain't Former Senator Frothy Mix.) Why, none other than the man who bestowed the 2008 campaign with one of History's Greatest Visual Metaphors! The Blimp is back, baby!
Which makes us more than usually shitfaced drunk pleased to welcome you to our GOP Debate Open Thread/Balloon Boy Revival. Because nothing says "love" like spelling it backwards.
Add a Comment
Please
log in
to post a comment