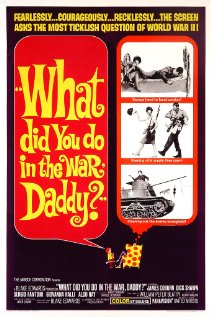 Those were the words directed to Mittens this morning after he told a gay Vietnam vet in New Hampshire that he didn't think the same-sex spouses of veterans should receive survivors' benefits. 
Oh, if you were wondering, Mittens spent the late '60s/early '70s at Stanford, BYU, Harvard Business School, and tootling around France trying to convert cheese-eating surrender monkeys to the Mormon church.  Two deferments. Must have been nice.
Video after the jump. At least his hair looks good, though a little Mayor McDreamy slick for my taste.
[ MSNBC Flash video not available. ]
Add a Comment
Please
log in
to post a comment