Our Scatterbrained Republicans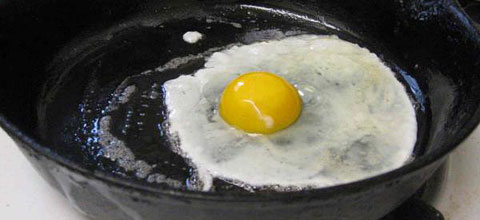 CNN:
According to a CNN/ORC International Poll released Monday, 24% of Republicans and independents who lean towards the GOP say Romney is their most likely choice for their party's presidential nominee with Gingrich at 22%… The poll also indicates that 14 percent back Cain, down 11 points from last month.
Newt Gingrich has taken the lead in PPP's national polling. He's at 28% to 25% for Herman Cain and 18% for Mitt Romney.
A new [Iowa] survey, conducted by the Republican firm the polling company, shows five candidates in double digits, with no one really running away from the pack. Businessman Herman Cain leads with 20 percent, statistically tied with former House Speaker Newt Gingrich, at 19 percent. Former Massachusetts Gov. Mitt Romney, at 14 percent, is certainly within striking distance.
It's like an embarrassment of riches! Without the riches.
[via Political Wire]
Add a Comment
Please
log in
to post a comment