It's Okay if You're a Democrat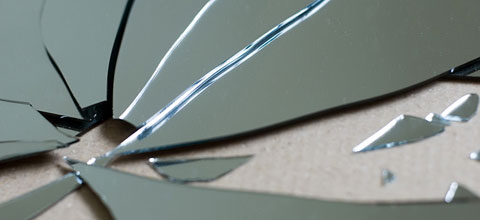 ThinkProgress, compiling a helpful list of Barack Obama's foreign-policy "successes" to throw at your wingnut relatives, saw fit to include this item:
Obama's policy: President Obama ordered a drone attack that killed al Qaeda propagandist Anwar Al Awlaki, a U.S.-Yemeni dual citizen.
This is, to say the least, astonishing. As noted, Awlaki was an American citizen. And whatever you might think of his behavior, we have means of dealing with that. Constitutional means. Article III, Section 3, to be precise:
Treason against the United States, shall consist only in levying War against them, or in adhering to their Enemies, giving them Aid and Comfort. No Person shall be convicted of Treason unless on the Testimony of two Witnesses to the same overt Act, or on Confession in open Court.
But fine, we live in Exceptional Times. What's astonishing is that ThinkProgress doesn't even bother to sex up the dossier: By their account, we're supposed to cheer Obama because he took out a propagandist.
We have a simple test for situations like this: Substitute "Bush" for "Obama", and listen to your gut. If your reaction is the same, you may congratulate yourself on your judgment. But if not, you may want to avoid looking in mirrors, because what you'll see is nothing but a fucking hack.
Add a Comment
Please
log in
to post a comment