Faced With Problem, Herman Cain! Fails to Solve It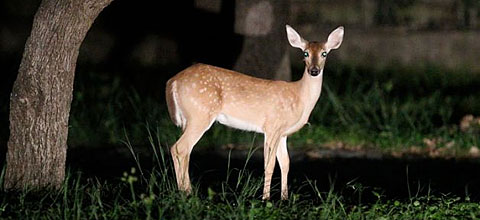 We're astonished! that Herman Cain! has yet to solve the problem created by a rogue campaign member. At least we remain confident that, true to his principles, Cain! won't go around blaming someone else for the situation.
Oh, fuck it. It's fun to watch him twist in the wind, but he is and always was a joke candidate. It's getting so bad, we're finding ourselves wishing that Sarah Palin had run. Now there's schadenfreude you can believe in!
Add a Comment
Please
log in
to post a comment