Palin-Newsweek-Tease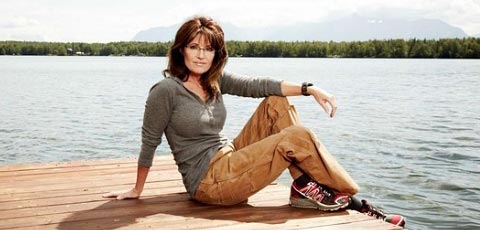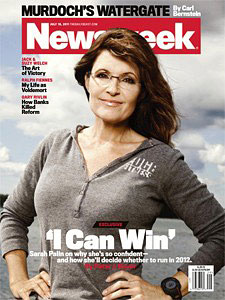 If you haven't heard, Sarah Palin, um, graces the cover of the latest Newsweek, which is now run by Tina Brown, which explains the shamelessness.
And if, like us, you find yourself visiting the web version of the cover story, you'll see the above photo, captioned "See more images from Sarah Palin's cover shoot with photographer Emily Shur."
And if, like us, you dawdle your mouse over that photo, you'll see the alt-text "palin-newsweek-tease".
Which is easily explained: In the biz, a "tease" is just a promo, an offer to click through for more detail. For the geeks running the Newsweek site, it's merely a means of labeling one of the elements of the presentation, for easy reference.
We suspect, however, that like us, you don't really care. For palin-newsweek-tease so perfectly captures the story, the person, the presentation, and the phenomenon, the only possible explanation is Divine Intervention by a mischievous deity who has an adorable weakness for shits & giggles.
Add a Comment
Please
log in
to post a comment