Corporate Personhood Redux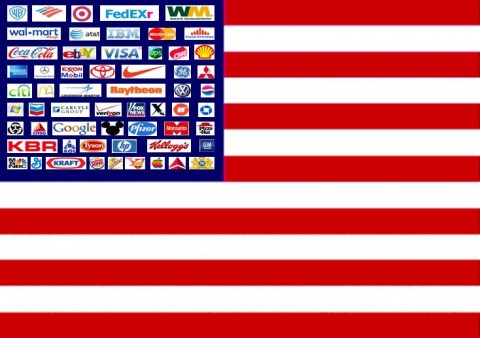 The Supreme Court heard arguments this morning on a case that will either take last year's Citizens United corporate personhood decision to a whole new level, or limit the impact of the decision.  This case could also affect the ability of the media and advocacy groups to get information from the government regarding corporate malfeasance.
Today's case, Federal Communications Commission v. AT&T, revolves around whether corporations can argue that they have "personal privacy" in not having government investigation documents released in response to a Freedom of Information Act (FOIA) request.
The case arose from an investigation by the FCC into whether SBC Communications (now part of AT&T) overcharged the government for the installation of telecommunications technology in schools in Connecticut.  AT&T reached a settlement with the government, where it paid $500,000 to the U.S. Treasury, but did not admit guilt.   A trade association of communications service providers filed a FOIA request for the documents associated with the investigation. AT&T then sued the government to prevent the release of the documents, arguing that the documents were exempt from disclosure under a FOIA exception that prohibits release if it "could reasonably be expected to constitute an unwarranted invasion of personal privacy."
The Third Circuit Court of Appeals agreed with AT&T, and said that corporations, like human beings, are capable of being publicly embarrassed, harassed, or stigmatized.  The FCC and the Office of the Solicitor General, at the time Elena Kagan (who has recused herself from the case), asked the Supreme Court to review the decision.
Add a Comment
Please
log in
to post a comment