Maybe We Are All Christine O'Donnell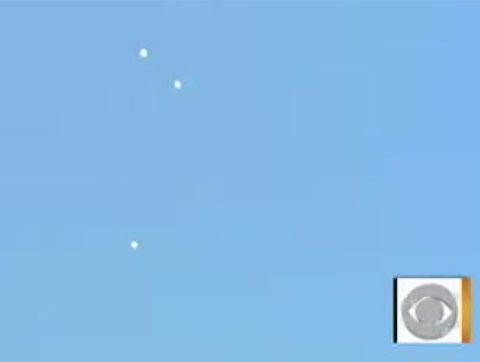 Just as the final miners were being rescued yesterday, angels began appearing in the skies above Manhattan, thanking America for the miracle provided by free-market capitalism.
Hey, makes as much sense as this:
Not long after the first sightings, messages began appearing on Twitter linking to a month-old press release announcing the publication of a book by a retired NORAD officer predicting that UFOs would buzz the earth's major cities on Oct. 13.
Proof that intelligent life exists in the universe: the UFOs took one look at Earth and got the hell out of here.
Add a Comment
Please
log in
to post a comment