Non-Starters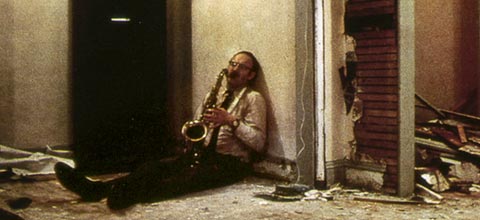 If you had to choose between sucking off Joe Lieberman and drowning in a fetid shark-infested cesspool, which would it be?
Name your favorite natural disaster.
How many kittens can you microwave in 45 seconds?
Write a haiku about the best dump you've ever taken.
You're stranded on a desert island with three of your most beloved relatives. Who do you eat first?
Describe the first time a woman laughed at your penis.
If you were President for a day, who would assassinate you?
Pray to somebody else's god.
Which three crayons would you choose to draw your last case of hemorrhoids?
How desperate are you to write something when you have nothing to say?
Prompts [Plinky]
Add a Comment
Please
log in
to post a comment