You're Never Fully Dressed Without a Smile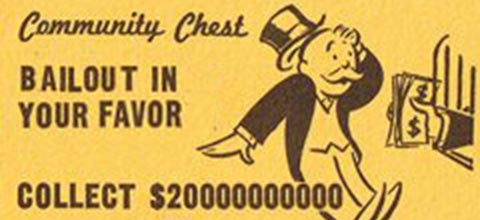 Turns out the Obama Administration is redistributionist after all — just like every Administration since Reagan's:
No group was immune to the downturn. In 2008, as the financial crisis raged, the stock market hit bottom and the Great Recession ate into the economy, the number of millionaires in the United States plunged.

But last year the number of millionaires bounced up sharply, new data show.

And after that decline and rebound, the millionaire class held a larger percentage of the country's wealth than it did in 2007.
Yes, we know, if only Poor White Trash would recognize their true economic interests, we might get some real action on this front. But they're aspirational, you see, and now they have even more to aspire to. Everybody wins!
Add a Comment
Please
log in
to post a comment