Don't Do The Crime If You Can't Do The Time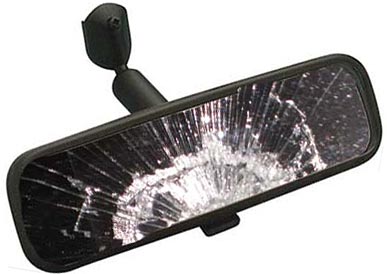 President Obama finally announces plans to investigate and prosecute those who led our nation into a criminal war with Iraq and violated the Geneva Conventions in our handling of prisoners:
But our responsibility doesn't end there. We have an obligation to investigate what went wrong and to determine what reforms are needed so that we never have to experience a crisis like this again. If the laws on our books are insufficient… the laws must change. If oversight was inadequate to enforce these laws, oversight has to be reformed. If our laws were broken, leading to this death and destruction, my solemn pledge is that we will bring those responsible to justice on behalf of the victims…
What? Oh. Fuck. Never mind.
Add a Comment
Please
log in
to post a comment