Hemmings Find of the Day
Believe if or not,  it's a Buick, circa 1922, and only 22k on the clock.  That's the year my dad was born. And it's for sale, although no price is listed.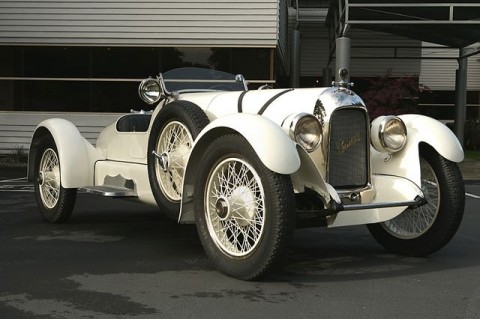 Wonder if the Chinese would like this Buick as much as they like the others.
1922 Buick [Hemmings Motor News]
Add a Comment
Please
log in
to post a comment