Slicko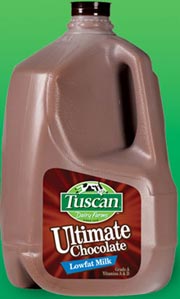 Gene Taylor (D-Mizzippi) would like folks to calm the fuck down about that black death approaching the shore:
What I want people to know is this isn't Katrina. This is not Armageddon. I did this for the Coast Guard many years ago. Yeah, it's bad. And it's terrible that there's a spill out there. But I would remind people that the oil is twenty miles from any marsh… That chocolate-milk looking spill starts breaking up in smaller pieces… It is tending to break up naturally.
Nice try, Gene, but BP is only paying those five-grand hush-money checks to Alabama right now.
AG: BP Trying To Get Alabamians To Give Up Right To Sue Over Spill [TPM]
Add a Comment
Please
log in
to post a comment