Waiting for iPad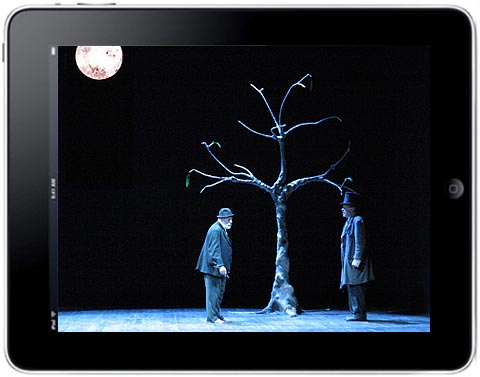 ESTRAGON: You're sure it was this evening?
VLADIMIR: What?
ESTRAGON: That we were to wait.
VLADIMIR: He said Saturday. I think.
ESTRAGON: You think.
VLADIMIR: I must have made a note of it.
ESTRAGON: But what Saturday? And is it Saturday? Is it not rather Sunday? Or Monday? Or Friday?
VLADIMIR: It's not possible!
Add a Comment
Please
log in
to post a comment