The China Syndrome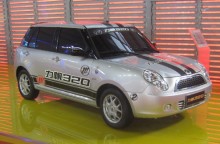 No, it's not what you think it is. I meant to blog on this a while back, but, well, I didn't.
The Japanese were accused of aping car designs not their own years ago, and now it's China's turn to rip off its competitors.  China, however has taken it to a whole new level.  How about this fake Roller?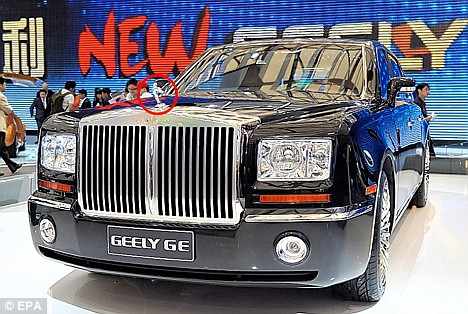 Or a fake Hummer?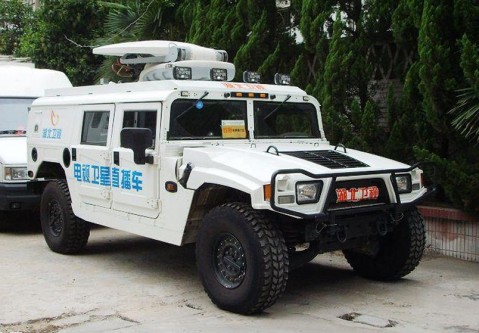 And that's not just a fake Hummer – it's a Dongfeng Brave Soldier. Show some respect.
Add a Comment
Please
log in
to post a comment