Republicans Work the Ref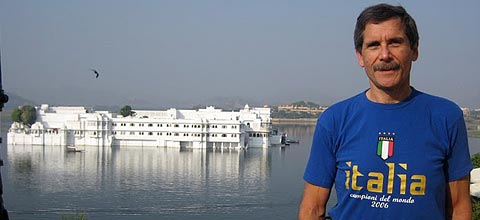 Meet Alan Frumin. He's the Senate Parliamentarian. He's worked there for thirty-three years. He'll be making the calls whether elements of healthcare reform are qualified under arcane reconciliation rules.
And Republicans have decided to nail his ass to the wall.
No, they have no sense of decency. Why do you ask?
President Obama: Congress Owes Nation 'Final Vote' On Health Care [TPM]
Add a Comment
Please
log in
to post a comment