Oppress 'Em While You Got 'Em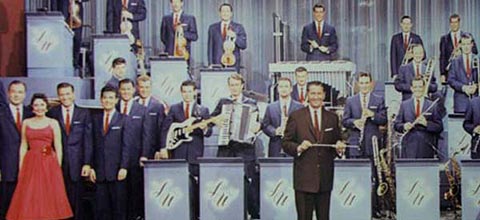 To the Teabagger who asked when she could get her country back, here's the answer: She still has two generations to ruin it for everyone else.
The country's financial meltdown and post-Sept. 11 immigration enforcement have slowed the growth of minority groups here. If those conditions remain the norm, whites would make up the majority of the population until 2050, eight years later than previously projected.
That's according to a report from the Fascism Accountability Office Census Bureau, which also delays the projected 400 million citizens from 2039 until whenever.
For comparison, we're at 308 million souls right now, two-thirds of which are real Americans. You don't know whining until we Eurotrash-Americans lose even that substantial margin.
Add a Comment
Please
log in
to post a comment