Wingnut Win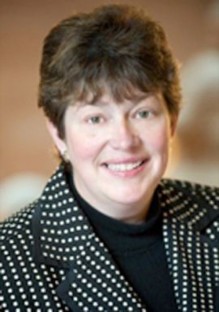 Erick has a chubby:
In New York's 23rd Congressional District, Republican candidate Dede Scozzafava has withdrawn from the race, leaving only the conservative, Doug Hoffman, versus the Democrat, Bill Owens.

The Republican Establishment in Washington, D.C. spent over $900,000.00 to elect Dede Scozzafava, who today abandons the race.
How much more impact could that money have had if the GOP had listened to its base?

Relationships between the Republican establishment in Washington and the conservative movement are in rubble. Thanks to Pete Sessions, Chairman of the National Republican Congressional Committee, NOT Doug Hoffman, there is new inspiration for a third party movement to challenge the GOP – a movement that will only help the Democrats.
In short, the wingnuts have succeeded in replacing a Republican that had a shot at attracting moderate voters with a libertarian nutjob who has no clue what the district needs.
More at the Watertown Daily Times.
Add a Comment
Please
log in
to post a comment