Gone in Thirty Minutes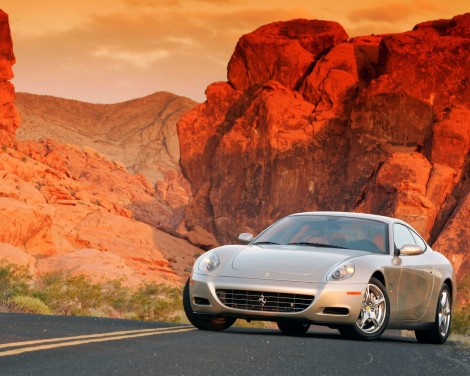 This is a Ferrari 612 Scaglietti.  It has twelve cylinders, four seats, and two doors.  It costs as much as twelve Toyota Priuses. It does zero to sixty in 4.2 seconds and has a top speed of 195 miles per hour. I think it's one of the most beautiful cars they've ever built.
But if you buy one, you'll need to be very careful on the ride home, as you'll see after the jump.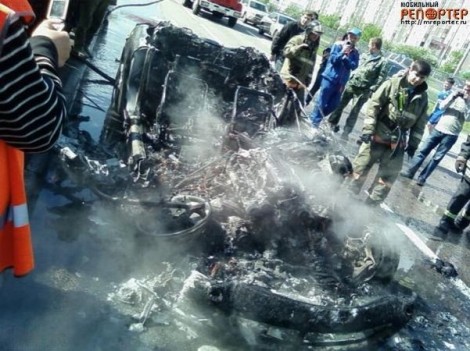 Yes, it's a spontaneously combusting Ferrari that was driven off the lot only 30 minutes earlier.  That will not buff right out.
And, because a certain commenter couldn't control herself, you all have to watch this video:
I would so play that game.
And, if you care at this point, here's Jeremy Clarkson flinging a Scaglietti around:
Add a Comment
Please
log in
to post a comment