Douchebag of the Day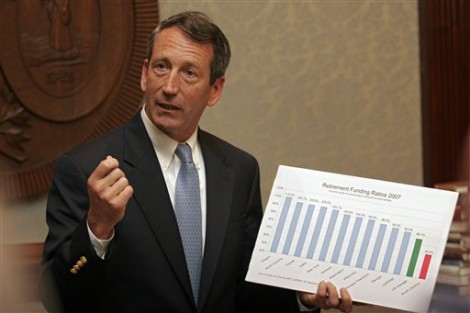 In a thrilling come-from-behind win, it's Governor Mark Sanford (R-SC):
Gov. Mark Sanford is taking the General Assembly to court after lawmakers required him to accept $350 million in disputed federal money by overriding his budget vetoes.

Sanford quickly announced the federal suit after the Senate voted 34-11 on a state budget that forces him to accept the money.
Shithead.
"We know a suit will be filed against us on this issue, and as such we've filed a suit tonight in response," Sanford said in a prepared statement. "We believe the Legislature's end-around move won't pass constitutional muster."
You can't respond to something that hasn't happened, you schween bag.
And is it me, or does he look like a slower, dumber Boehner?
And this is for SFL, courtesy of my pal Agi.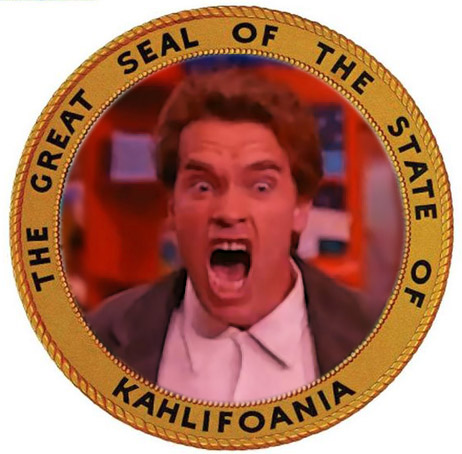 Add a Comment
Please
log in
to post a comment