So Much Stupid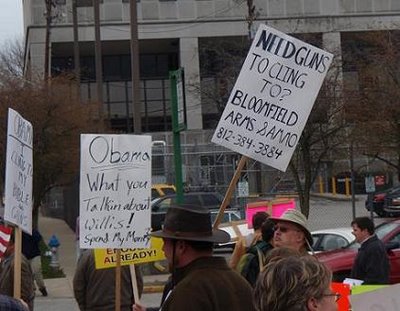 Usually when I want to write a blog post it's because I've seen something so stupid that nothing else could top it that day.  If I post around noon, almost without fail I will see something stupider before All Things Considered  comes on at 4 pm.  But today is different.  There is so much stupid so early that I can't decide. 
1. George Will has written a 747 word column complaining about … denim.
2. Michele Bachmann claims the 6 Muslim guys thrown off a plane were on their way to Rep. Ellison's victory party (hint – they weren't).
3. Glenn Beck endorses Texas secession (actually, so do I).
4. BMW to offer its armored SUV to the general public, presumably for those dangerous trips to deepest, darkest New Jersey.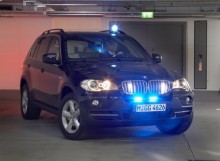 5. Rush Limbaugh is defending the Somali pirates.
6. Another reason to hate the fucking Yankees.
Add a Comment
Please
log in
to post a comment