Stiffing Sallie Mae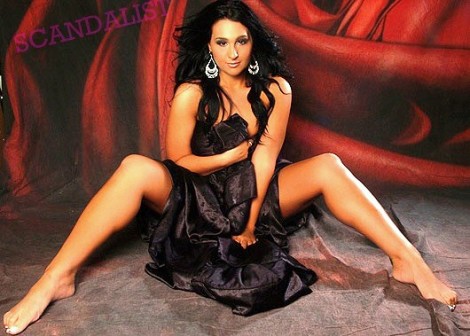 Maybe I can pay off my student loans after all:
A US student has put her virginity up for auction in order to pay for a masters degree.

Bidding for a one-night stand with 22-year-old Natalie Dylan has reached £2.5 million ($3.7 million), rising from offers of £162,000 ($243,000) made when the auction first appeared last September.

Dylan, from San Diego, has a a degree in Women's Studies and is in the middle of a Family and Marriage therapy masters. She disclosed that her sister Ava convinced her to go through with the auction because she paid for her own degree by working as a prostitute for three weeks.
And yes, I would, in fact, hit it.  I just wouldn't pay for it.
Add a Comment
Please
log in
to post a comment