Please Don't Hate Us for Hating You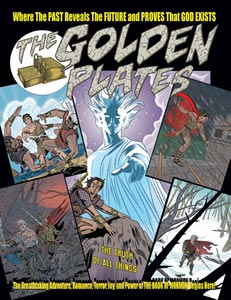 You blow twenty million bucks to deny Americans their rights as human beings, and what do you get for it? Grief.
"People of faith have been intimidated for simply exercising their democratic rights… These are not actions that are worthy of the democratic ideals of our nation. The end of a free and fair election should not be the beginning of a hostile response in America."
That was a statement issued Friday by Mormon leaders, who apparently didn't expect to be held accountable for their actions.
Which in no way is related to another statement from a church spokesman decrying other people of faith for exercising their democratic rights to vote against a Mormon candidate in the Republican presidential primaries:
"Latter-day Saints were just amazed to think there was such bigotry in the country."
Because when you do it, it's a matter of principle.
Add a Comment
Please
log in
to post a comment