Must We Do Everything Ourselves?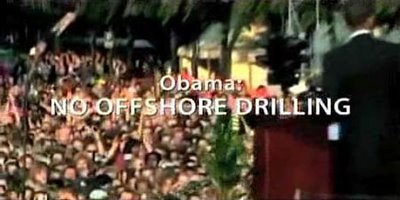 As Jon Stewart has observed, McCain's "attack ads" suck. While the latest version has been ridiculed for fleeting cameos by Britney Spears and Paris Hilton, what's really notable are the gorgeous crowd shots from Unicorn's Berlin speech. What Republican can resist 200,000 people waving American flags? And why is the Geezer going out of his way to remind them? It's as if his new Rovian advisers really are driving the bus into a ditch.
You don't make your point with puny text and voiceovers — you make it with strong visuals. Which is why we offer the McCain campaign this modest proposal.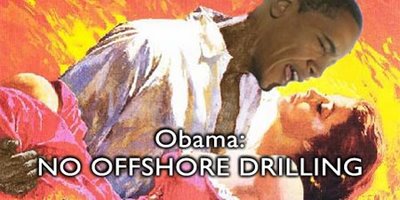 Add a Comment
Please
log in
to post a comment