Unanswered Prayers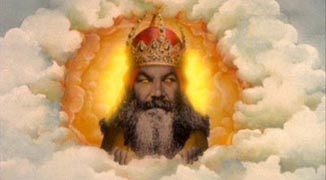 Americans who pray and receive answer to prayer
at least once a month: 31%
That girl in college who didn't understand that I would have been the best thing that ever happened to her.
Schwinn Orange Krate.
5 down, 12 letters, November 17, 1979.
Kamchatka.
Chuck Barris calling me to discuss my brilliant idea for a new game show.
Hitting a high C with braces.
Sideburns.
Pulling an essay on "The Red Wheelbarrow" out of my ass.
Floating to ceiling by laughing.
1980, 1984, 1988, 2000, 2004.
Add a Comment
Please
log in
to post a comment