What We're Thankful For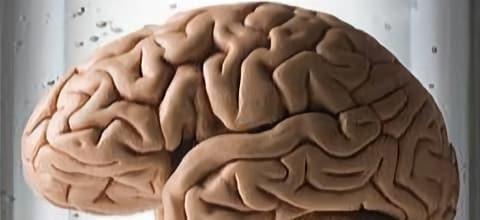 A constitutional republic famous for its peaceful transitions of power.
The spirit that as Americans, we're all in this together.
The civic belief that all Americans should vote, and all votes should be counted.
Umbrella Academy
A pluralistic society that prides its inclusiveness.
A Christian community that understands how faith is best expressed by works.
A free press that speaks truth to power.
Flannel sheets.
The pursuit of science to explore the majesty of God's creation.
How our robot overlords spike the vat where our brain lives.
Add a Comment
Please
log in
to post a comment