16 "Unsettling" Facts About NYC and Hurricanes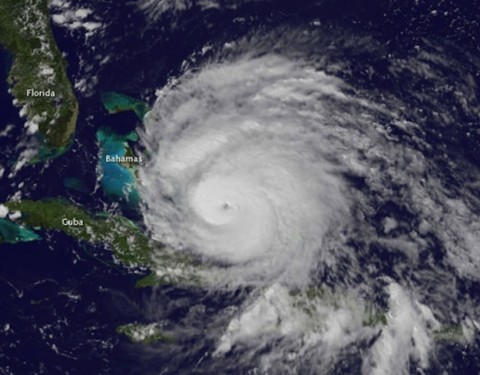 So maybe Hurricane Sandy (sounds harmless, no?) will hit us here in Manhattan. Buzzfeed shows us how utterly unprepared we are … for instance fact #4?
A category 2 storm could put JFK airport under 5 feet of water.
Just … great. Glad I live on high ground on the 9th floor.
Add a Comment
Please
log in
to post a comment