Ten Most-Pirated Movies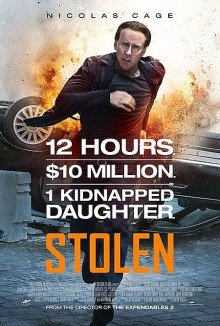 I am not entirely sure what this says about us as a species:
1. Abraham Lincoln: Vampire Hunter
2. Stolen ( starring Nicholas Cage)
3. Safety Not Guaranteed
4. Madagascar 3
5. Ice Age: Continental Drift
6. Hotel Transylvania
7. On the Road
8. Prometheus
9. Men in Black 3
1o. That's My Boy
Other than Hotel Transylvania, not a single film out in wide release made the list.
Add a Comment
Please
log in
to post a comment