Gay Dads Have Less Gay Sex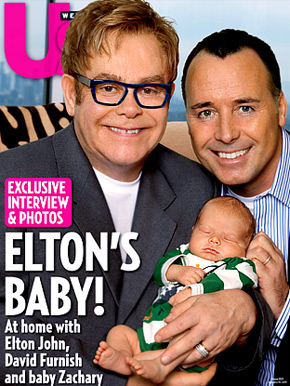 Shocking research from the Department of Water is Wet.
A new study of 48 gay male couples with children by San Francisco State University researchers found that parenthood decreases the frequency of sex.  "A lot of them reported that with children at home they're exhausted so the frequency of sex decreases," the study's author said. "Roughly half the couples were in open relationships and reported there's less time and desire to act on that."  The couples reported spending less time with gay friends and more time with straight parents, and (gasp!) even moving to more suburban areas.
Add a Comment
Please
log in
to post a comment