It's All Your Fault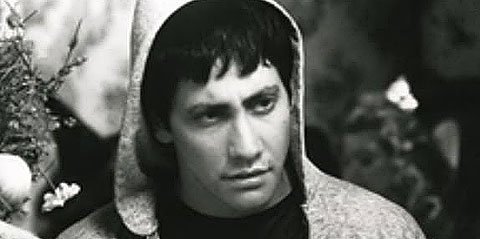 Our guest columnist is Geraldo Rivera.
His hoodie killed Trayvon Martin as surely as George Zimmerman did…
No one black, brown or white can honestly tell me that seeing a kid of color with a hood pulled over his head doesn't generate a certain reaction, sometimes scorn, often menace.
When you see that kid coming your way, unless you specifically recognize him you are thinking ghetto or ghetto wannabe high-style or low-brow wise-ass. Pedestrians cross the street to avoid black or brown hoodie wearers coming their way…
If you dress like a hoodlum eventually some schmuck is going to take you at your word.
Add a Comment
Please
log in
to post a comment