Is Frothy Payin' For The Lovin'?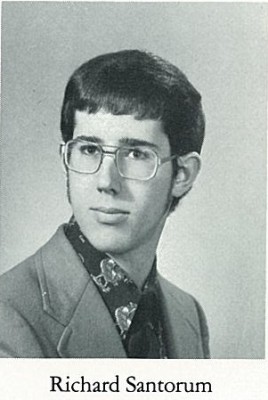 Did the Frothy campaign pay FAMiLY (sick) leader one mill clamolions for his personal endorsement? Is the family values yadda-yadda, anti-gay yadda-yadda leader Ermintrude Vander Plotz (not his real name) a pay-for-play-shakedown whore? And did Frothy open wide like preacher at a truck stop glory hole on Saturday night?
Tell us about the home schooled kids, Ricky. Tell us about all the morals and such as. Tell us about INTEGRiTY.
Add a Comment
Please
log in
to post a comment