Simon Schama on the Teabaggers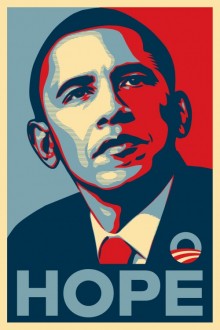 My favorite historian:
Sadder, wiser, those of us gathered on the Washington Mall in the freezing morn of Mr Obama's inauguration can see now that of all the brave, unsustainable hopes uttered by the new young president, the most unsustainable of all turned out to be his Biblical plea to "put away childish things". He might as well have tried to legislate the word "dream" out of American public discourse. Dreams? Reality? It's not even close, is it?
And if you haven't seen Schama's A History of Britain, shame on you.
Add a Comment
Please
log in
to post a comment