Fear Fracture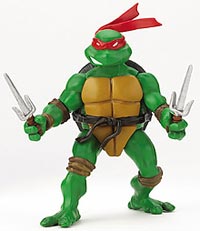 Mitch McConnell, this morning:
"By preventing the accumulation of excessive power, the Constitution is designed to reduce the risk of tyranny or abuse at either the Federal or state levels," McConnell told the audience of conservative legal scholars. "The health care bill would remove an important bulwark of this protection."
Mitch McConnell, 2007:
Indeed, alarmist concerns notwithstanding, the Patriot Act is one of the most important and overdue pieces of legislation in a generation.
Yes, well, Alarmist Concerns about the Fourth Amendment sure are silly, aren't they? Unlike Alarmist Concerns about the Individual Mandate, which surely will lead to Tyranny.
Add a Comment
Please
log in
to post a comment