Tennessee Finally Catching Up to the Rest of the Country in Freedom, Dangerousness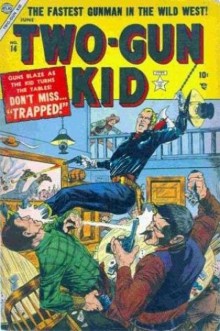 The news here is not that Tennessee has passed a law allowing gun possession in bars and restaurants.  The news is that there are still twelve entire states that do not allow American Patriots to carry a gun into the local Chili's. That's 12 stars we're going to have to remove from the flag.
Additionally, the new law does not go far enough in ensuring American freedom, since it still forbids drinking while carrying a gun, just like the Koran! Tennessee's Demorat Governor, Phil Bredesen, did veto the bill. He seems to think it's unwise to have guns and alcohol in the same establishment. but he was overridden by the gun-loving Tennessee legislature, who subsequently went home to masturbate to pictures of Charlton Heston (May He Rest in Peace!).
Add a Comment
Please
log in
to post a comment