Fukushima, Mon Amour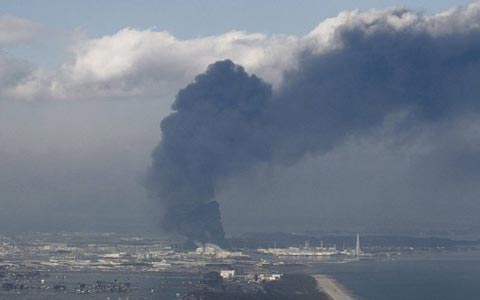 Updated post:
"There is a possibility, we see the possibility of a meltdown," said Toshihiro Bannai, director of [Japan's Nuclear and Industrial Safety Agency] international affairs office, in a telephone interview from the agency's headquarters in Tokyo. "At this point, we have still not confirmed that there is an actual meltdown, but there is a possibility."
A meltdown doesn't necessarily mean a major radioactive release, although cesium has been detected in the air. Depends on how well the containment vessel holds up.
Nuclear plant blast 'appears to have caused meltdown' [Sydney Morning Herald]
Add a Comment
Please
log in
to post a comment