We're From the Democratic Party, and We're Here to Sell You Out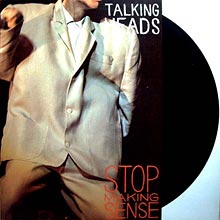 While we're all having fun with Sharron Angle pretending that she doesn't endorse Social Security privatization, let's see what the grownups are thinking:
Is there a new, bipartisan consensus forming on Capitol Hill about whether (and how) to scale back Social Security benefits? A surprising number of signs point to "yes" — and that has many progressives looking ahead a few months to what they believe could become a serious fight.
And who's sharpening their knives?
House Majority Leader Steny Hoyer: "We should consider a higher retirement age or one pegged to lifespan."
House Majority Whip James Clyburn: "With minor changes to the program such as raising the salary cap and raising the retirement age by one month every year, the program could become solvent for the next 75 years."
Clyburn's half right: You're taxed for Social Security on up to $106,800 of wages, above which you get to ride free. And if you haven't been paying attention the past thirty years, we'll remind you that more income floats above the cap than before.
So, y'know, why not just remove the cap entirely? That would — let's see, carry the 3 — completely eliminate any projected shortfall, while removing what is now a very regressive tax.
Yeah, we know. Stinque apologizes for its outburst of rationality.
Add a Comment
Please
log in
to post a comment