Alvin Greene is the Kindest, Bravest, Warmest, Most Wonderful Human Being We've Ever Known in Our Life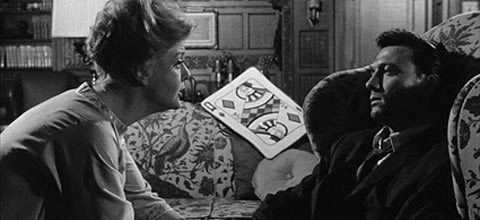 Guy walks into the South Carolina state Demrat office, lays down a check for $10,400 to file for the senate primary, doesn't campaign or anything — hell, he lives with his parents — and wins.
After which everyone learns he has a past:
South Carolina's surprise Democratic nominee to challenge U.S. Sen. Jim DeMint is facing a pending felony charge.

Court records show 32-year-old Alvin Greene was arrested in November and charged with showing obscene Internet photos to a University of South Carolina student. The felony charge carries up to five years in prison.

Greene said he had no comment when asked about the charge Wednesday and hung up on a reporter.
Ladies and gentlemen, we give you South Carolina: Just when you think they've exhausted their crazy, they just keep getting better.
This is Real Fishy [TPM]
Who Is Alvin Greene? [Mother Jones]
Add a Comment
Please
log in
to post a comment