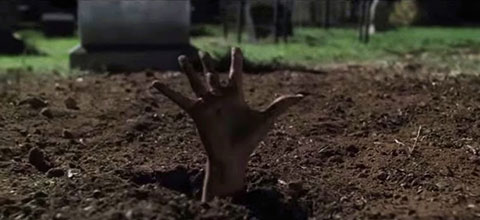 Eight years ago — eight years ago! — we made a Bold Proclamation about a generational shift in American politics:
This fall, we're taking over the country. The torch has been passed to a new generation, and this time it's personal. It's the Barry & Sarah Show, hosted by Jon Stewart, fortysomethings all. Joe and John will have walk-on parts, but they're both irrelevant to the story. It's our world now, and you kids will just have to deal with it.
And eight years later, we're faced with a choice between Hillary Clinton (b.1947) and Donald Trump (b.1946).
What the hell happened?