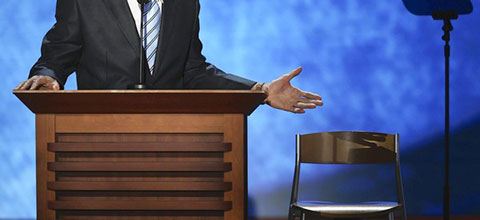 Donald Trump was not prepared to be president.
This comes as no surprise. Trump, like everyone else, expected himself to lose Election Night. He had made no study of the office or its responsibilities. He had no previous government or governing experience, not even vaguely relevant experience running a large bureaucracy like a corporation. He was a complete political novice.
He had no idea what shit he was stepping into.